Amazing people, soul-nourishing events, unique destinations...
What we do: Create programs and events that benefit your being, get you to make new friends, visit new places, become healthier & be better.
Our Experience Orchestrators are currently busy finalising details for our upcoming events, browse below for more information, sign up to our newsletter, or write us an email using the form at the bottom of the page. We will update the site as details are confirmed.
BeHive EXPERIENCES
We aim to quash the traditional "corporate retreat" and "company party" model and replace it with a better model that involves fun, play, learning, creation and growth. Instead of spending a lot of money on a retreat that no one really wants to go to and parties that people "have to go to for work," why not let us create events for you that people are dying to go to and excited about?
A four-day personal retreat in Palm Springs designed to rejuvenate, accelerate and transform you. We will have life-coaching, yoga, high-intensity interval training, a nutritionist / toxicologist, and an energy healer all there to help you become healthier and happier!
Are you working remotely from home, a cafe, or a co-working space? Bored of your usual space? Why not adventure while you work!
Join us for our CoWorkCations!
Work when you need to, adventure when you don't!
RETREAT PRODUCTION
Coaches, yogis, coordinators! Let us plan your next retreat! We know the stress that comes with planning your own retreat, instead of spending your time planning your retreats, let us do the hard part for you so that you can focus on creating life-changing content! Contact us using the form below so you can learn more!
Speakers series
We work with companies to curate in-office training sessions in the form of a Speakers Series. This program focuses on personal development for everyone on staff. Topics vary from conversational intelligence to self care to happiness psychology. Every company's needs are different so we curate the speakers and the topics based on what you feel your company needs the most!
Contact us using the form below to learn more.
VIDEO PRODUCTION
Outside of our programs & events, BeHive specializes in the following types of core-team video production... We offer custom packages for each client, focusing on high-quality content and assistance in the development of content. Our team includes film & TV professionals that are familiar with the unique & specific needs of companies, coaches, trainers and the like.
CORPORATE VIDEOS
TRAINING VIDEOS
EVENT VIDEOS (ONSTAGE)
PERSONAL DEVELOPMENT PROGRAMS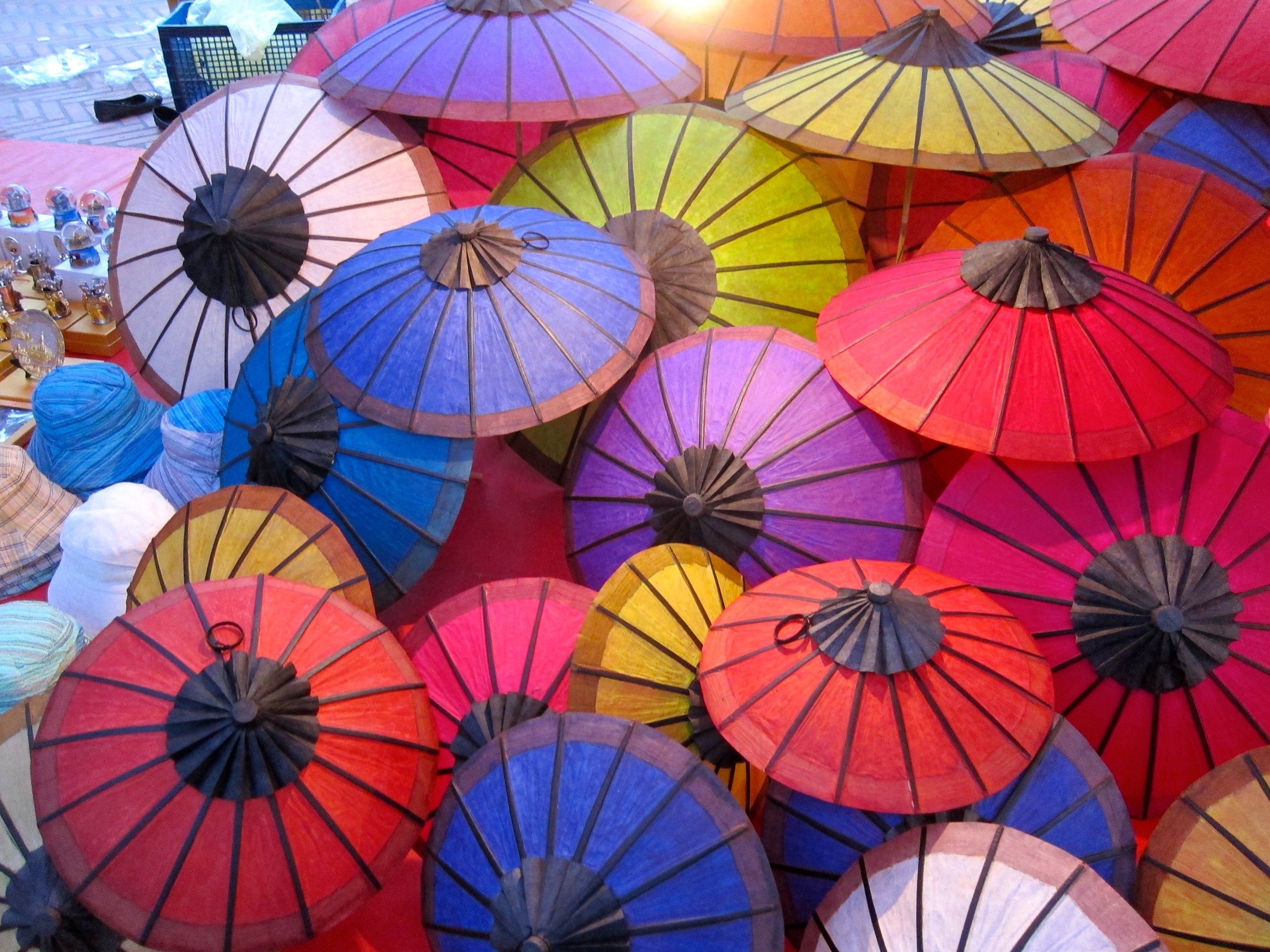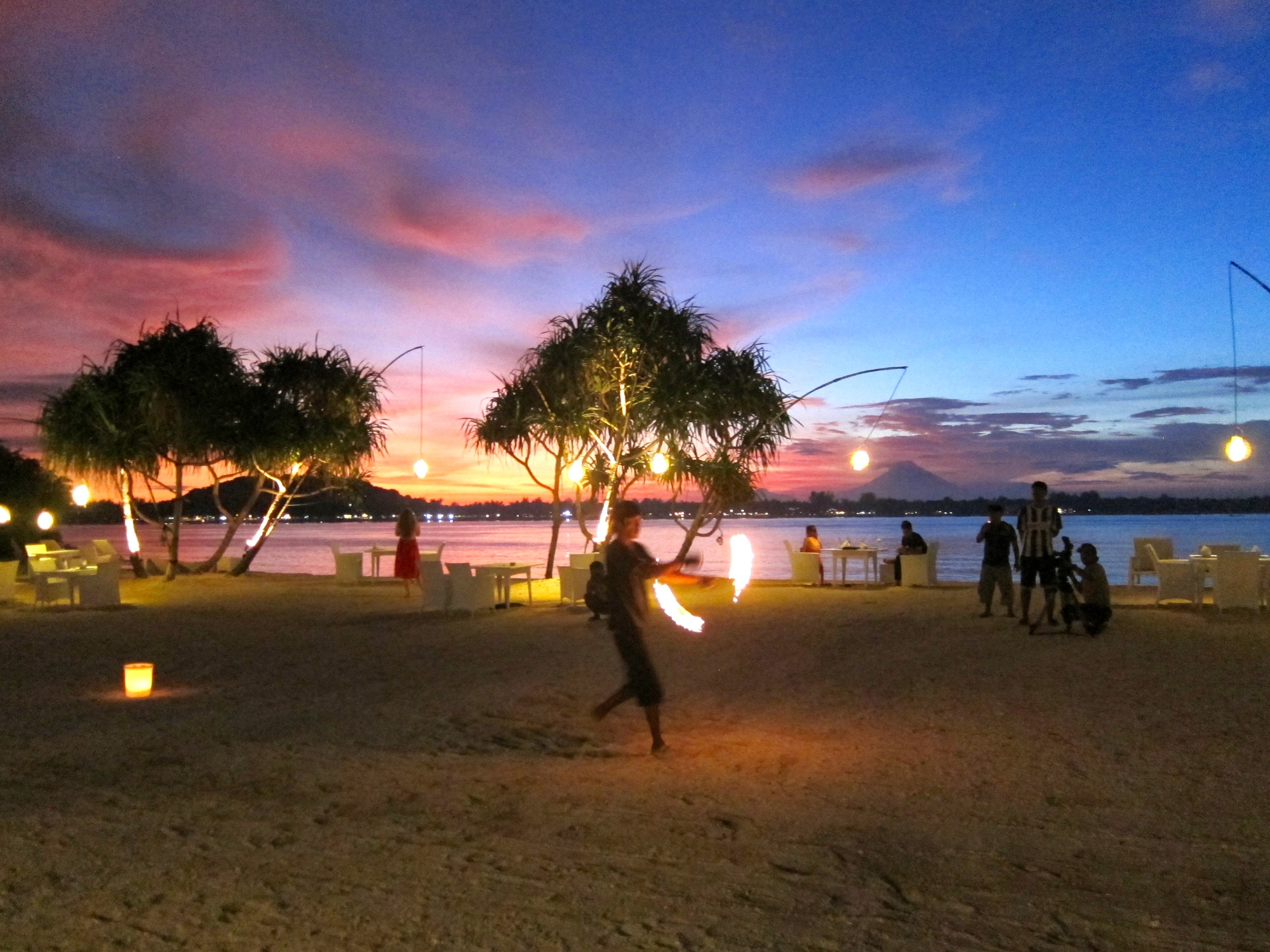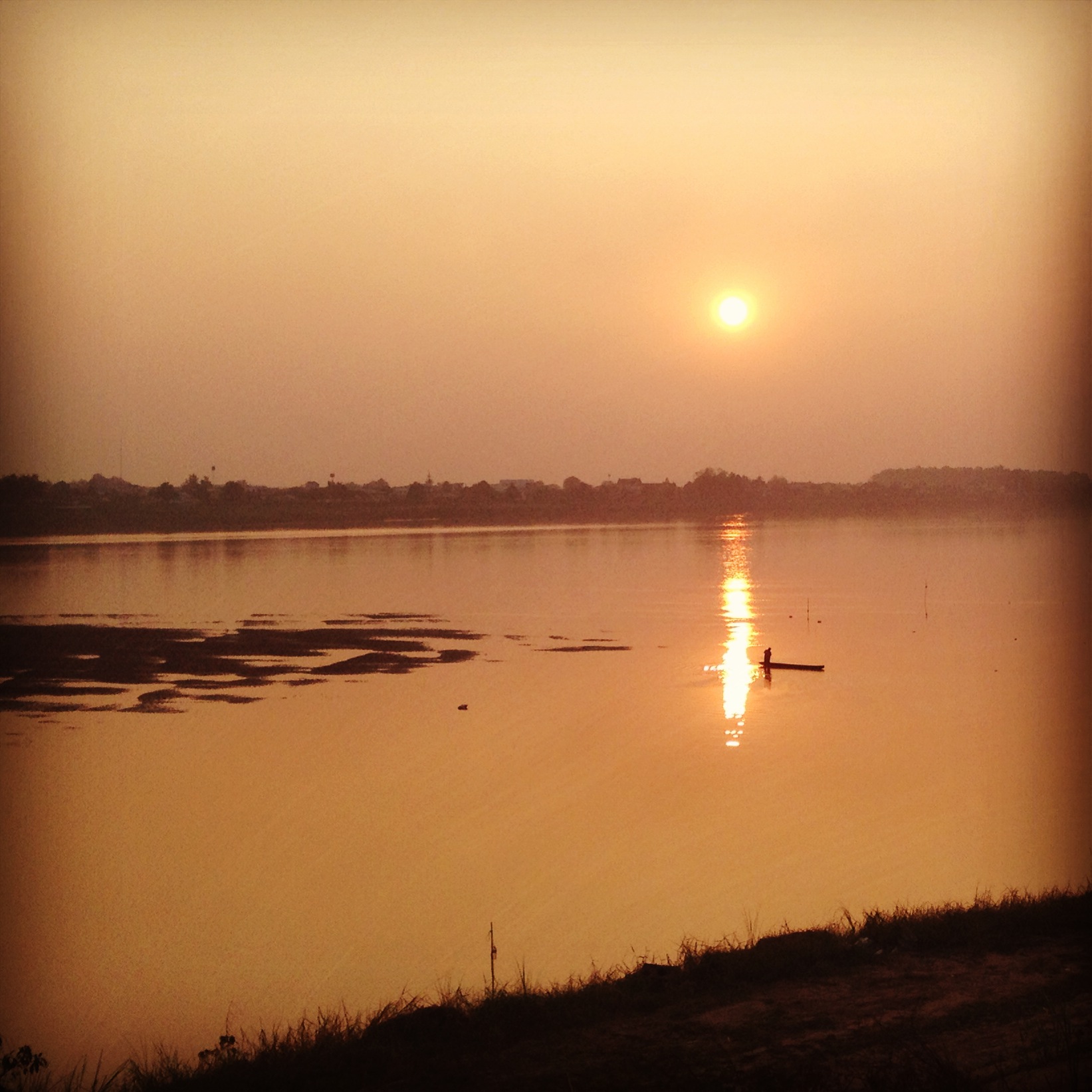 REGISTER NOW!
For information on upcoming events!