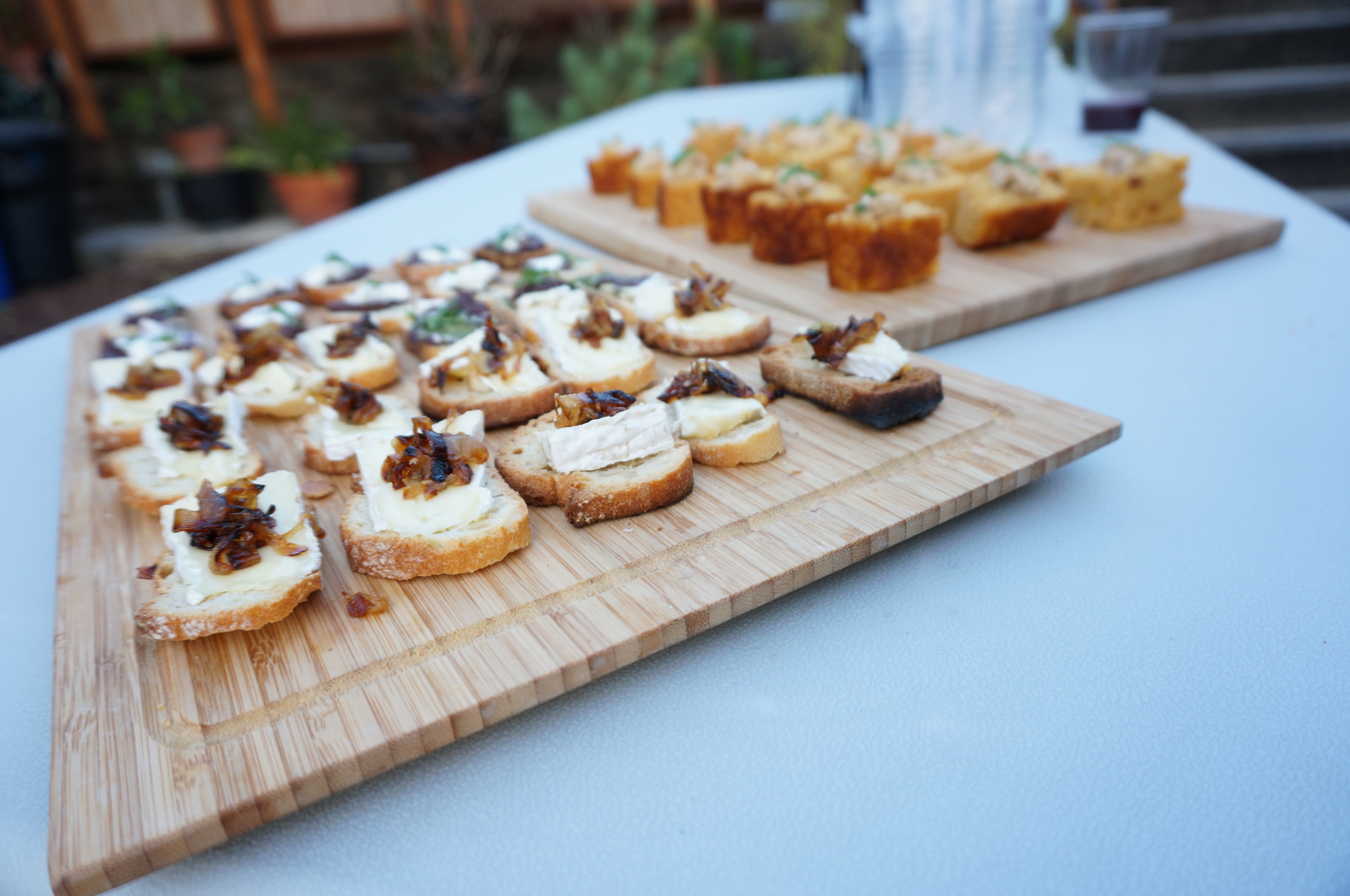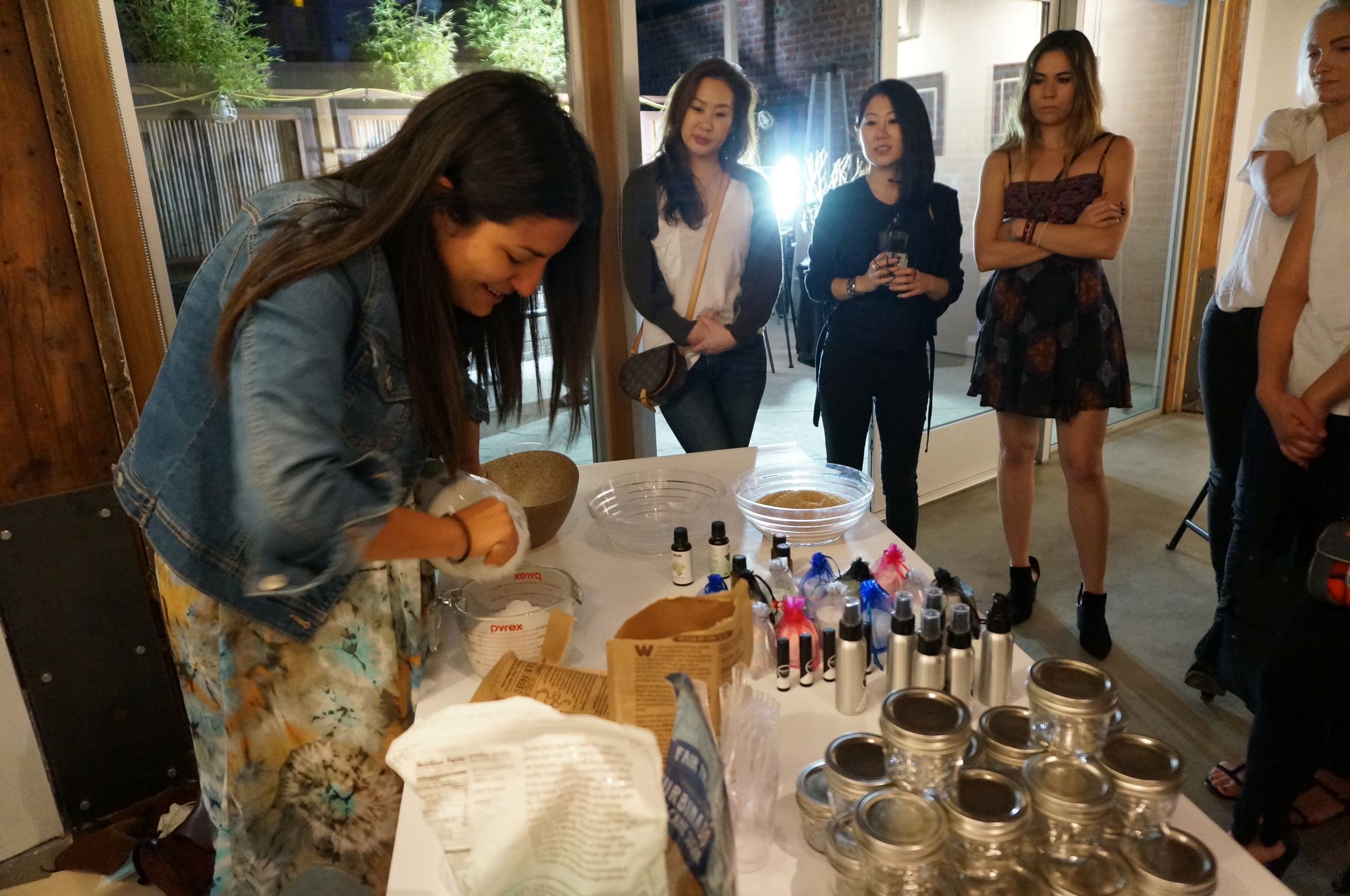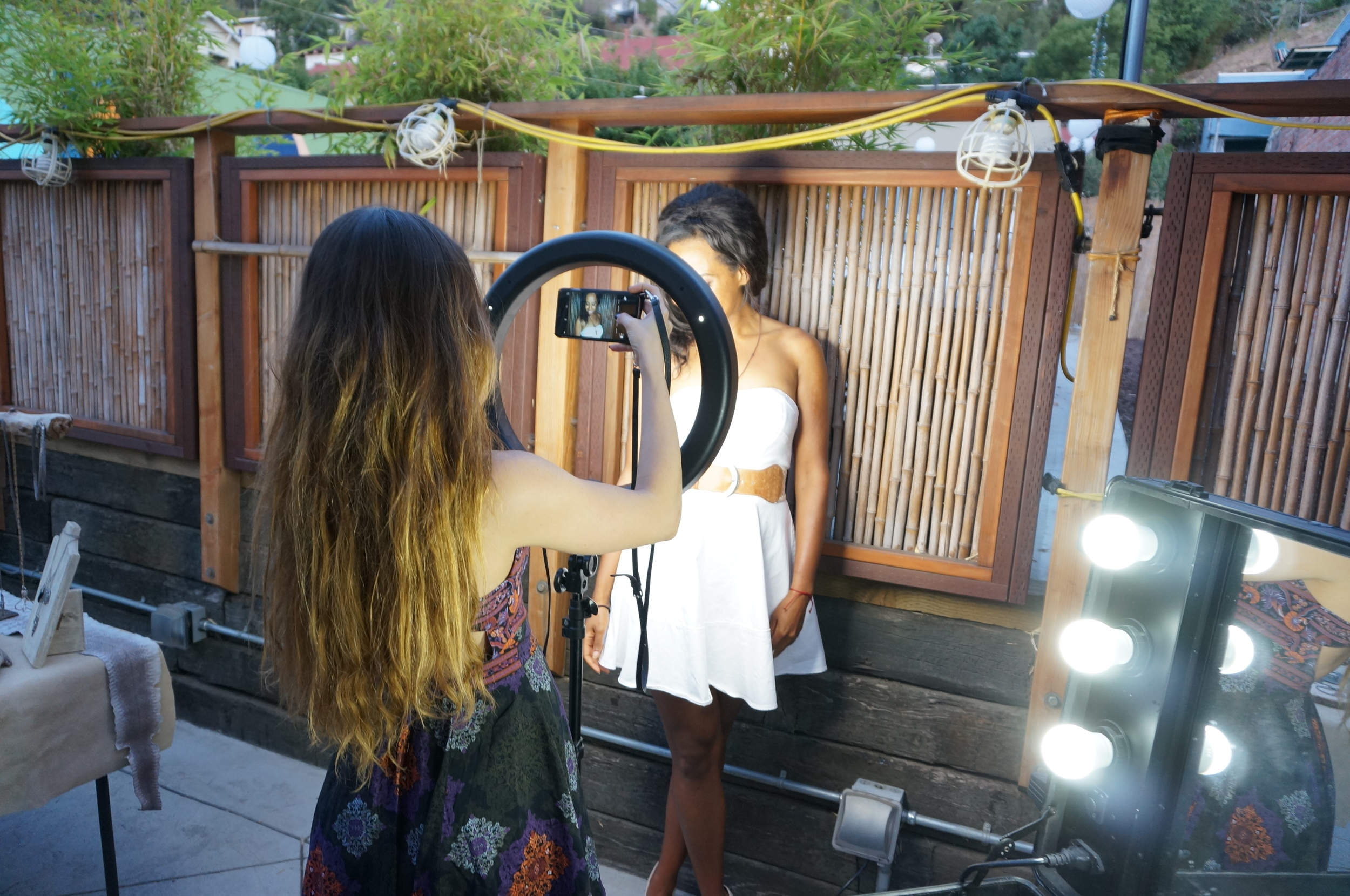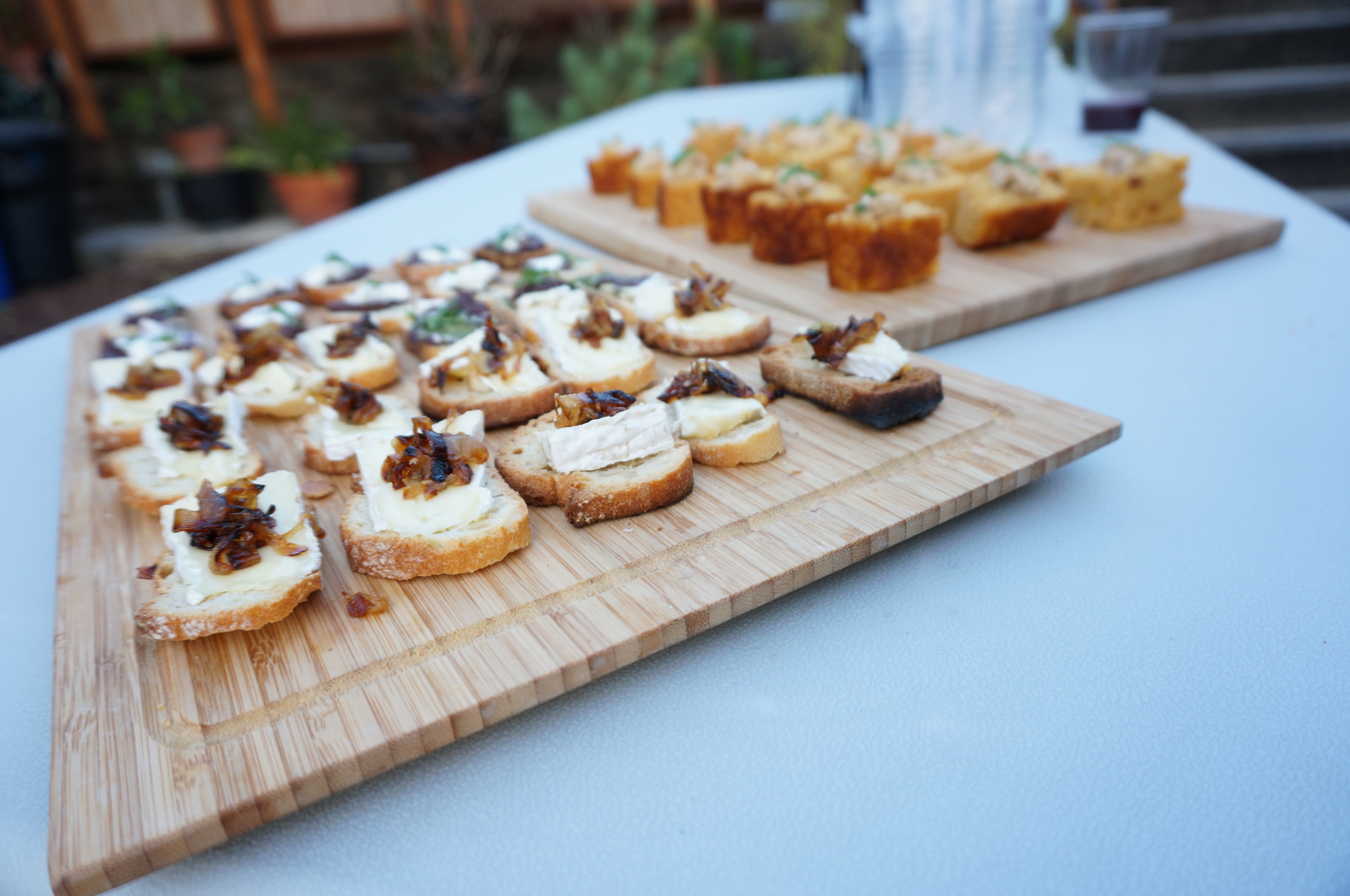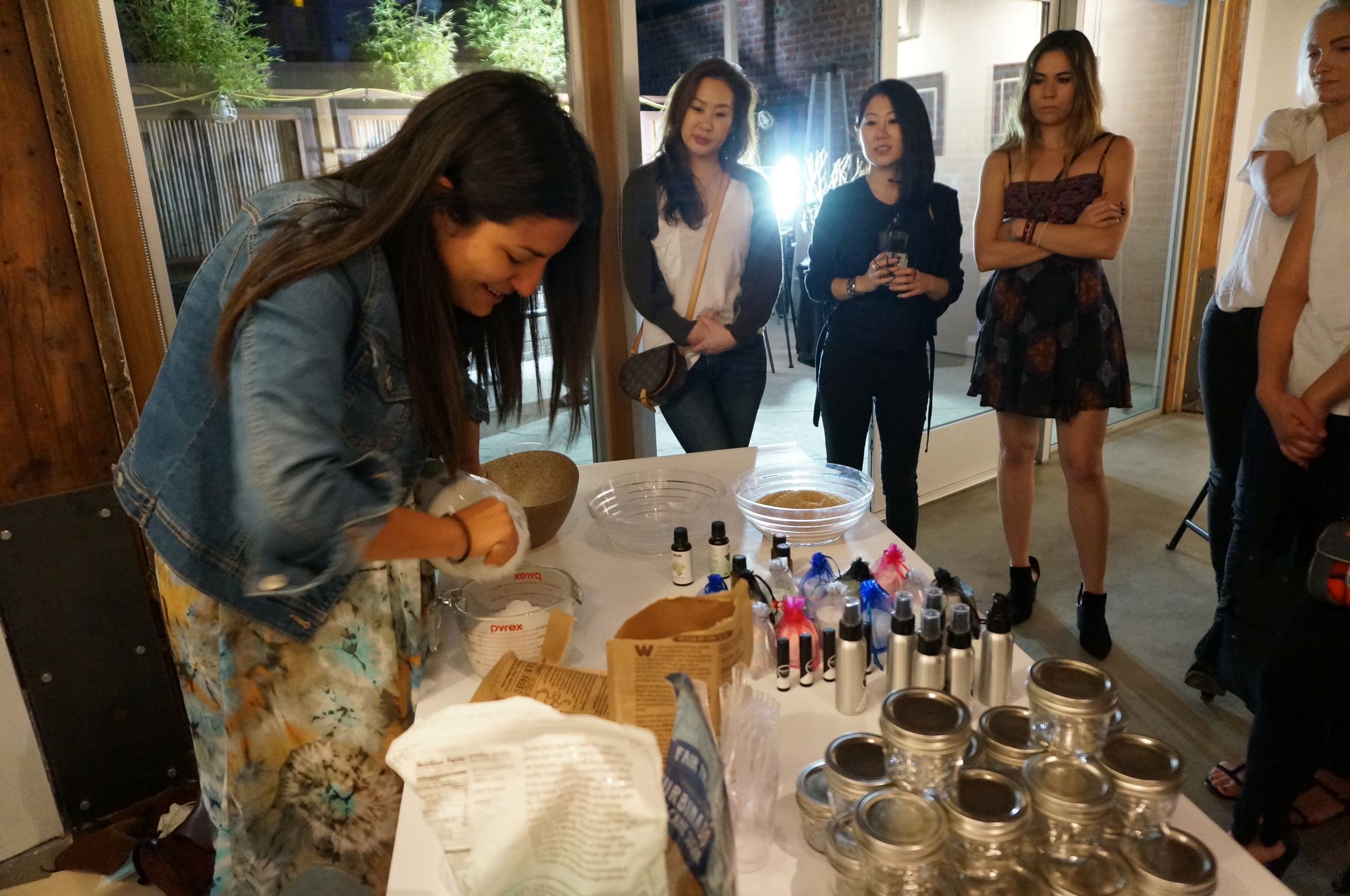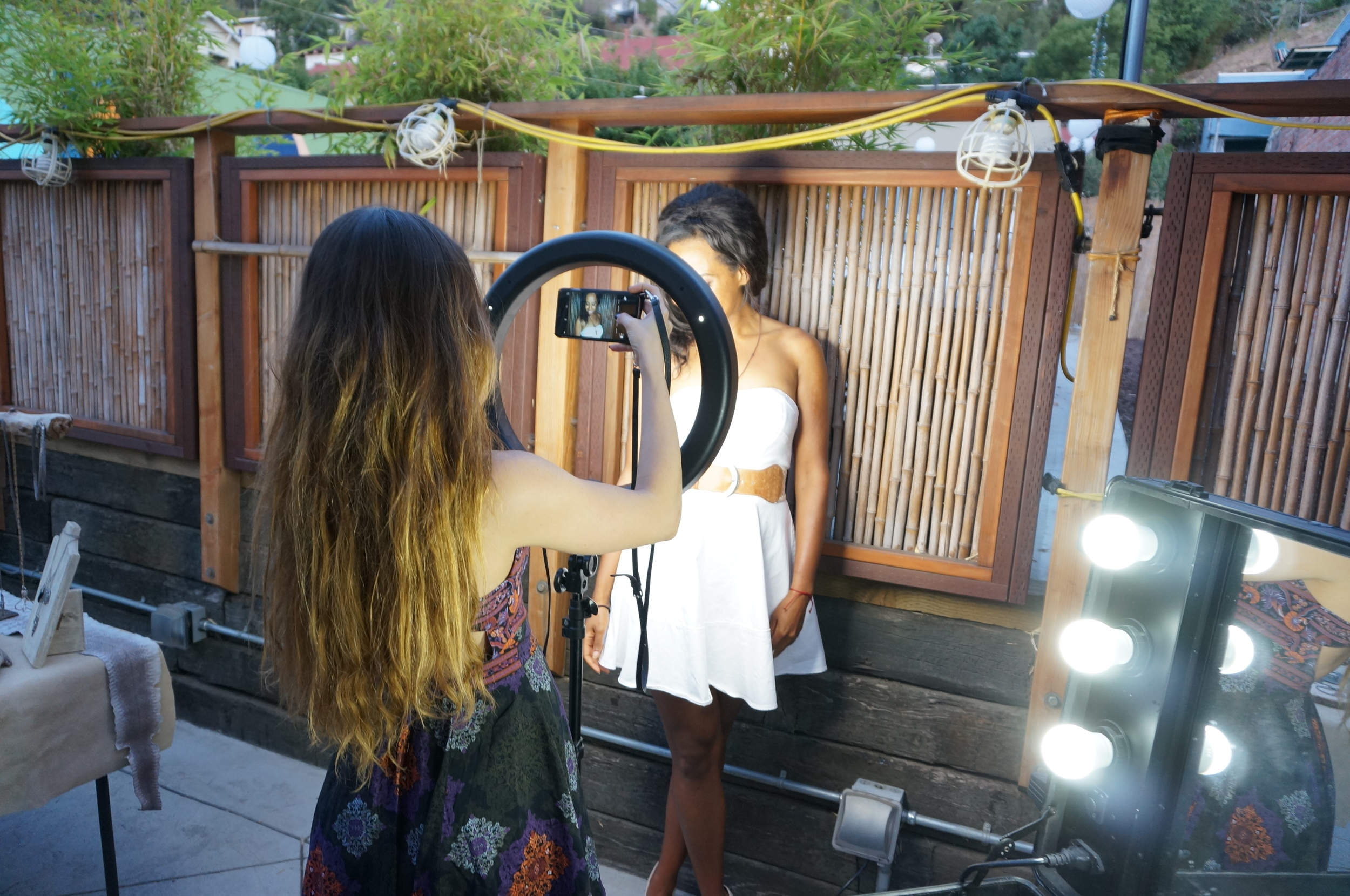 Join us for this ladies-only event, where you get to connect with a conscious community of women while having tons of fun together creating, shopping, experiencing, and learning!
Come join any and all of the things happening that night!
EVENT DETAILS:
Thursday, March 30th, 2017
7 PM - 10 PM
LOCATION:
Mar Vista Art Dept.
12513 Venice Blvd Los Angeles, CA 90066

To Know Before You Go
Please note the event has a maximum capacity, secure your spot now!
Please contact us using the form below should you have additional questions.
There is street parking but it is somewhat limited. There are metered parking spots and open street parking on street parallel to the shop. Carpool / Uber if you can
A $25 donation is needed to secure your spot! If you b ring 5 friends, you get to come for free!